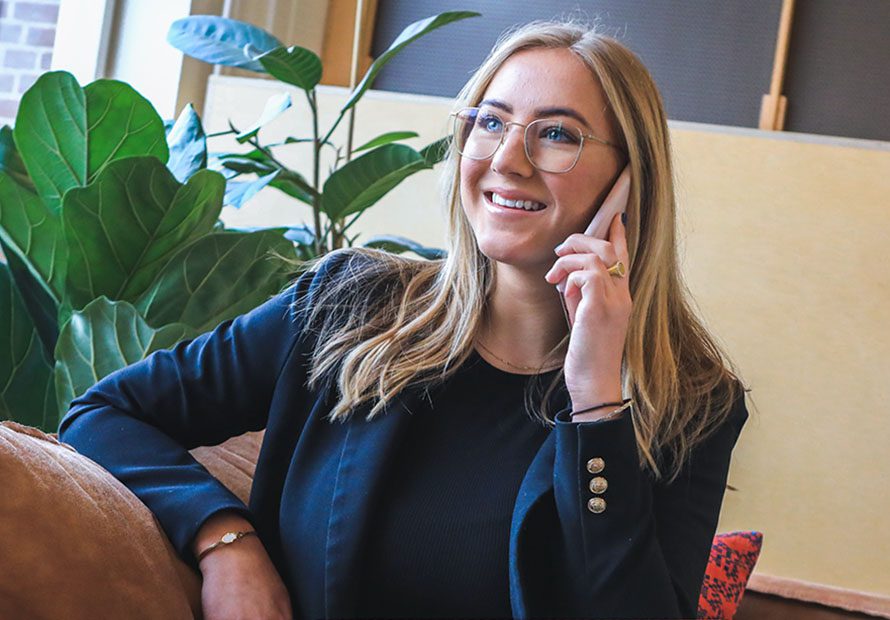 WE'LL BE WITH YOU EVERY STEP OF THE WAY.
If you're looking for a new job or advice on your career Platinum can help. We're dedicated to helping candidates in their search for a new opportunity and since 2009 we have supported over 20,000 people to find their next role; so we certainly know what we are talking about.
OUR FOCUS IS ON YOU...
We understand that finding a new job can be a challenging and stressful experience, but we're here to make it easier and more enjoyable. When you work with us, you can be confident that you have a committed and experienced team working on your behalf, to help you succeed in your job search and achieve your career aspirations. Expect the latest roles, expert advice, and an honest and open approach.